Well my D50 got stolen last year and I am wanting to replace it. Want to stay Nikon since I have the lenses. I loved the D50 and can get a new body for around $100. I don't wanna spend over $200 so I figure going with something older is solid. The D50 fulfilled all my needs and I don't really need anything better. But any other suggestions? I know they replaced the D50 with maybe the D40? The D80 was also out at the time? Worth looking into those?
Oh an here are some pics I took with the D50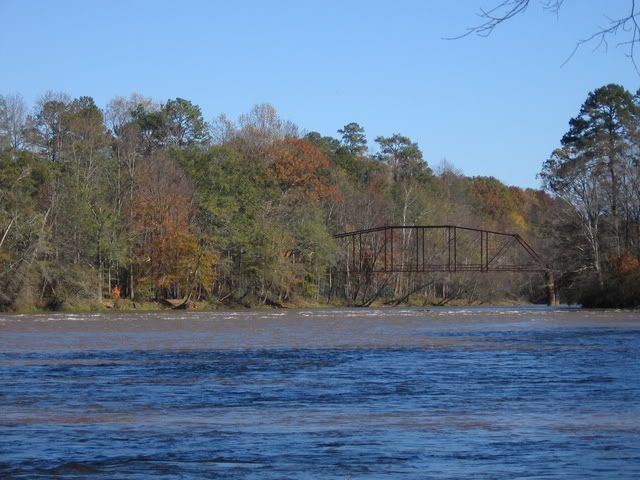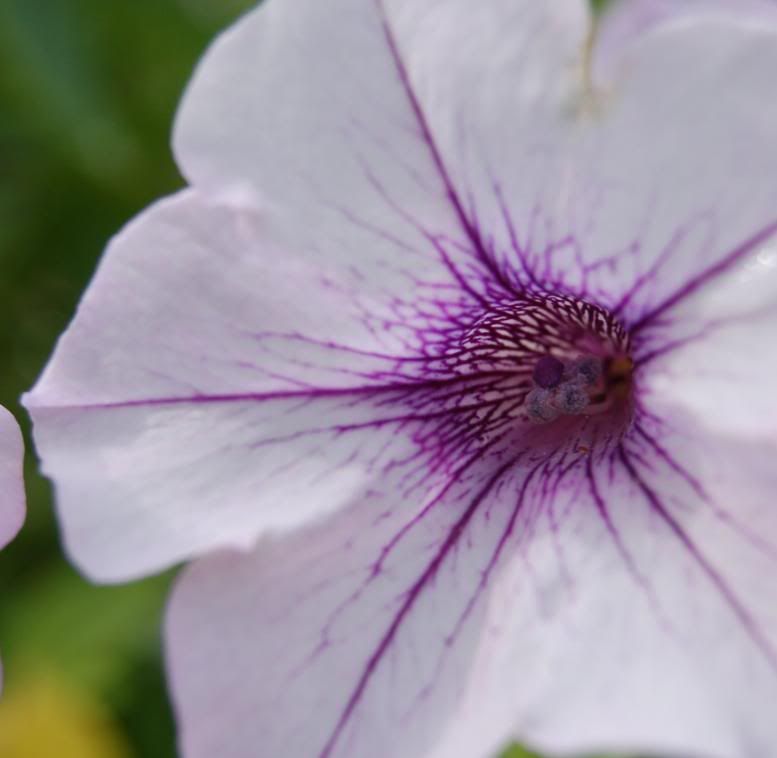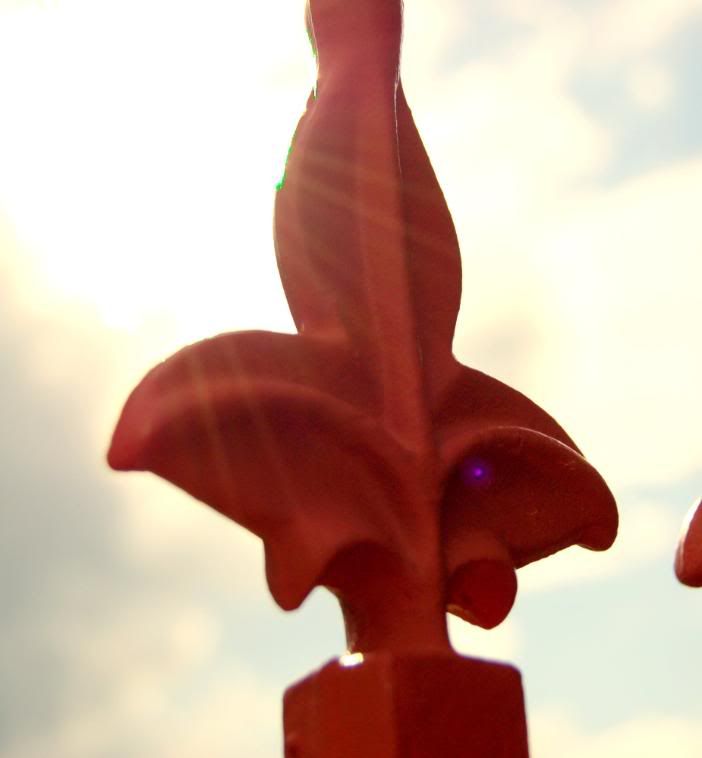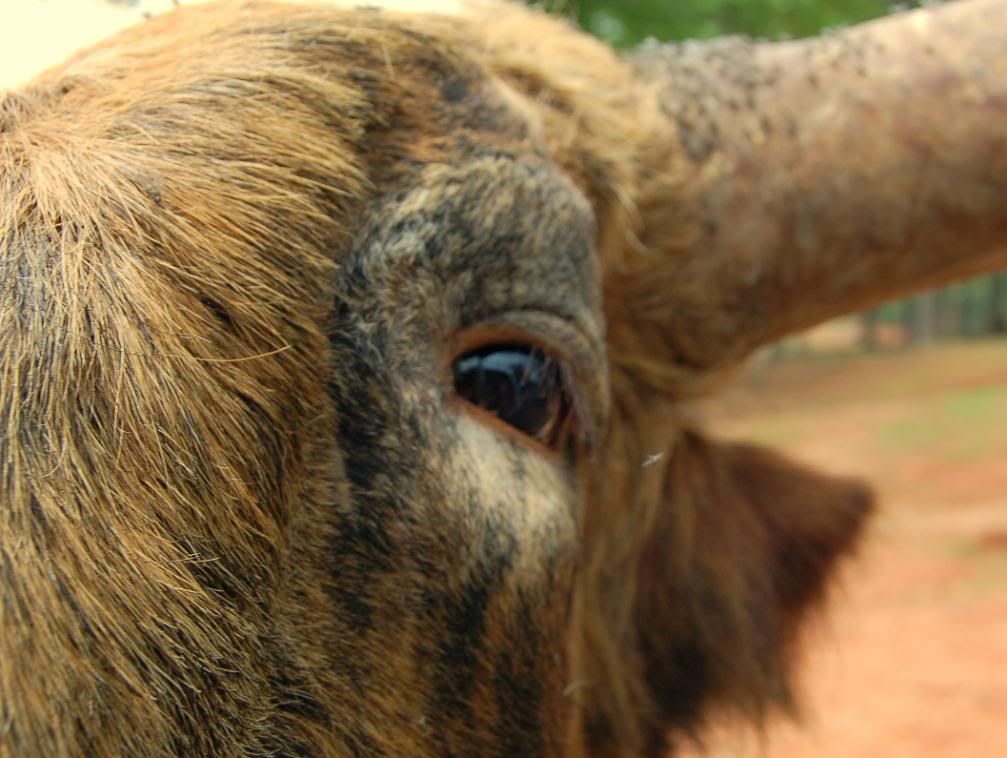 No experience with Nikon, I use a Cannon T1I. I guess you should just buy the shell to save money.
Thats what I think I will do. I like the cannons but am not going to switch now that i have the lenses.
I have a well used d80 I'd consider letting go for pretty cheap.
I have a D40X that I'd be willing to sell. If your interested, let me know and I'll PM you the specifics.